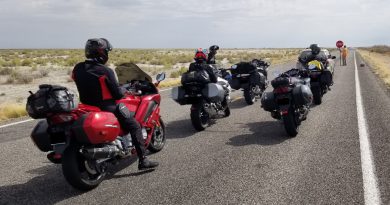 Here's an answer to the perennial question "what is a sport touring motorcycle?" It's all about the interplay between rider, road and bike.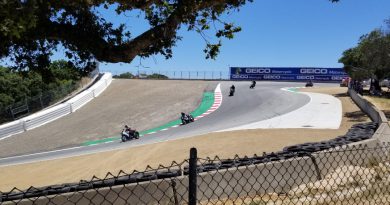 Physical conditioning is a must to get the most from every sport touring ride. Here are a few workout ideas for motorcyclists that will help.
A flat tire can deflate any touring ride, but knowing how to use an easy-to-pack emergency flat repair kit will keep the good times rolling.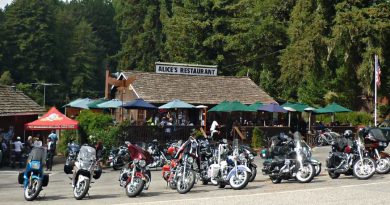 Escape Bay Area traffic on Skyline Boulevard with a stop at Alice's Restaurant, then ride south to Pescadero or head north to Half Moon Bay.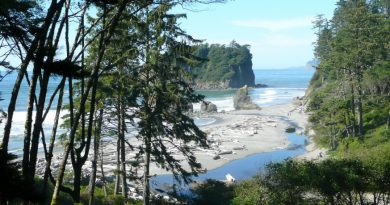 A motorcycle ride around this scenic Olympic Peninsula loop in Washington State makes a memorable getaway to forest roads and seaside vistas.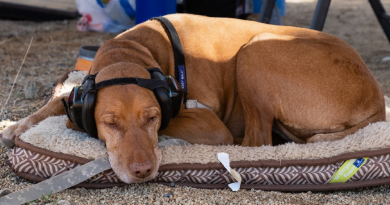 We found Eargasm ear plugs fit comfortably under any motorcycle helmet to provide essential hearing protection for a better riding experience.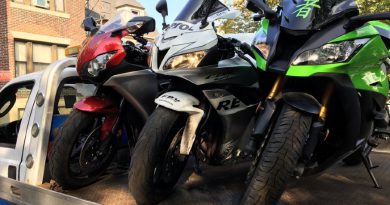 Motorcycle theft is a real and growing problem. These practical security tips can help prevent motorcycle theft at home and on touring rides.
Discover why Cardo PACKTALK ranks at the top in motorcycle communication systems for ease of use, range, and music player and GPS integration.