A flat tire can deflate any touring ride, but knowing how to use an easy-to-pack emergency flat repair kit will keep the good times rolling.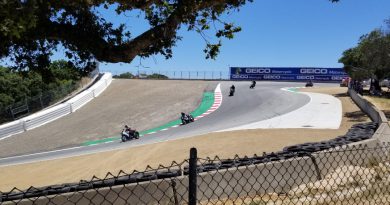 Physical conditioning is a must to get the most from every sport touring ride. Here are a few workout ideas for motorcyclists that will help.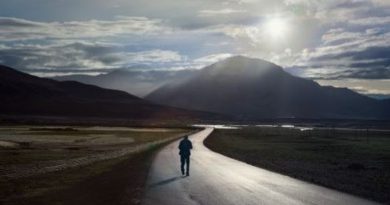 Do you need a fix for your motorcycle addiction while coronavirus puts a limit on touring options? Any one of these ideas is bound to help.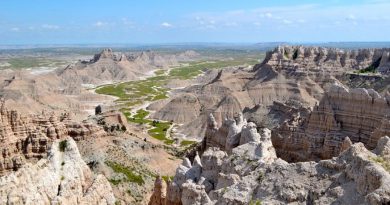 Ride through vast prairies and rock formations unique to Badlands National Park on this motorcycle tour along Badlands Loop Road.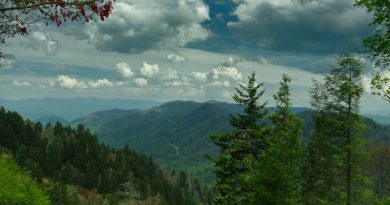 Ride the top Appalachian and Blue Ridge Mountain roads every motorcyclist dreams about on this tour that includes Smoky Mountain National Park.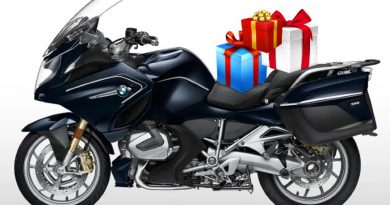 We found 10 affordable gifts for motorcycle riders, from books to tools and more, that every rider will love no matter the time of year.
Discover why Cardo PACKTALK ranks at the top in motorcycle communication systems for ease of use, range, and music player and GPS integration.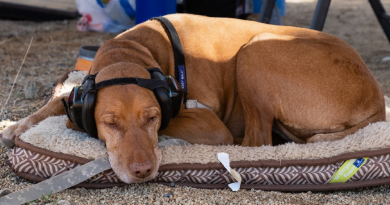 We found Eargasm ear plugs fit comfortably under any motorcycle helmet to provide essential hearing protection for a better riding experience.