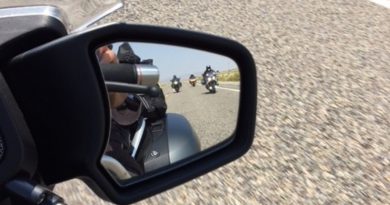 An enjoyable motorcycle group ride means adjusting both riding style and attitude. Take a look at some useful tips from years of experience.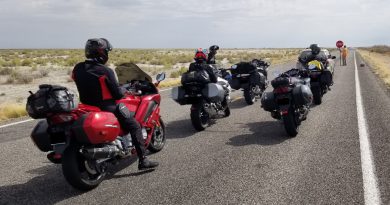 Here's an answer to the perennial question "what is a sport touring motorcycle?" It's all about the interplay between rider, road and bike.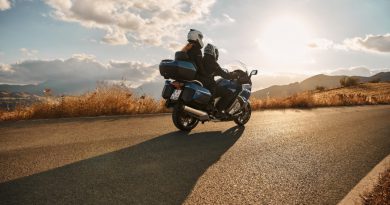 Riding two-up is a unique experience among motorcycle riders. Here are some tips to make it fun and safer for rider and pillion alike.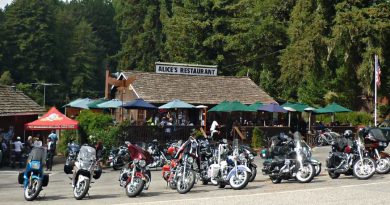 Escape Bay Area traffic on Skyline Boulevard with a stop at Alice's Restaurant, then ride south to Pescadero or head north to Half Moon Bay.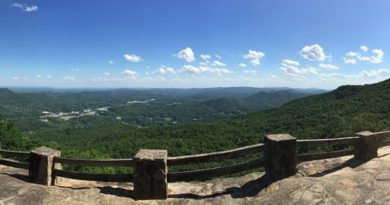 Tour the best motorcycle roads and scenic destinations in the Georgia Appalachian and Blue Ridge Mountains with stops in Helen and Augusta.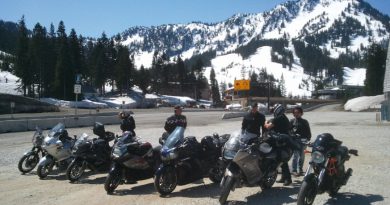 Learn how to warm-up your next ride with heated gear that matches any riding style and climate from Gerbing and other leading manufacturers.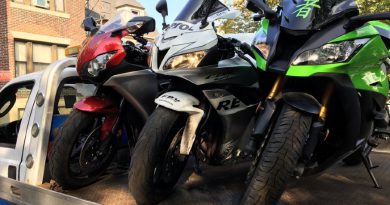 Motorcycle theft is a real and growing problem. These practical security tips can help prevent motorcycle theft at home and on touring rides.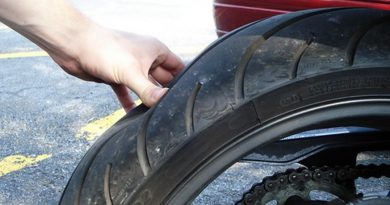 Every motorcycle toolkit should include a good quality tire gauge. Here are a few useful tips for deciding what style gauge is best for you.